We provide a strong and simple bulk SMS solution that allows you to send SMS messages to big groups of individuals in a matter of seconds. If you need to interact with your customers, clients, workers, or members, our bulk SMS service is the answer.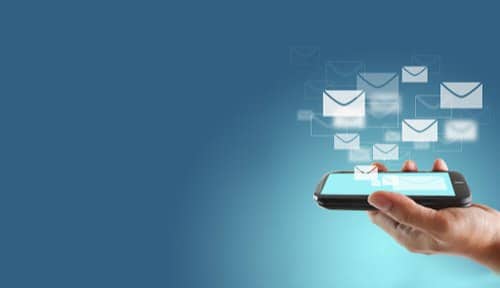 Our bulk SMS service is ideal for companies, organisations, and individuals that need to communicate with big groups of people. Our bulk SMS service can help you get your message through quickly and simply, whether you need to send promotional messages, reminders, warnings, or updates.
Bulk SMS (Short Message Service) is a messaging service that allows you to send a huge number of SMS messages to several persons at the same time. It is a low-cost and efficient method of communicating with your target audience, whether they are consumers, clients, workers, or members.
Features
Customized Messaging: Our bulk SMS service allows you to send personalized messages to your target audience. You can add custom fields to your messages, such as the recipient's name, to make them more personal and engaging.

Message Scheduling: With our bulk SMS service, you can schedule messages to be sent at a later time or date. This feature allows you to plan your campaigns in advance and send messages at the most effective time.

Delivery Reports: Our bulk SMS service provides detailed delivery reports that allow you to track the delivery status of your messages. You can see when messages have been delivered, when they have been read, and when they have failed to deliver.

API Integration: We offer an API that allows you to integrate our bulk SMS service with your own applications. This feature makes it easy to automate your messaging campaigns and streamline your communication processes.
As soon as you complete the form below, one of our staff will contact you to discuss your needs and how we can support you in achieving your marketing objectives.