WhatsApp is a messaging service that enables users to communicate with other WhatsApp users worldwide via texting, calling, sending voice and video messages, and sharing files and media. It was created by WhatsApp Inc., which Facebook purchased in 2014.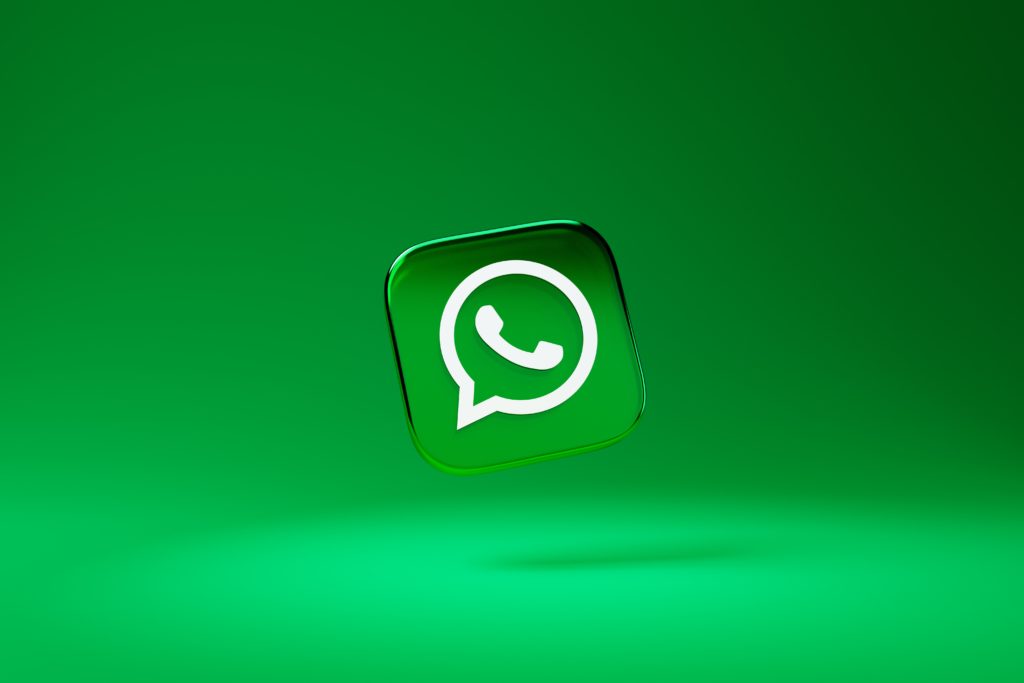 End-to-end encryption is used by WhatsApp to safeguard user calls and messages' confidentiality and security. This indicates that nobody other can view or access the content of the communications other than the sender and receiver.
WhatsApp may be accessed on mobile devices and desktop computers, and registration requires a phone number. It is now a well-liked application for group discussions, cooperation, and both personal and professional communication.
Features
High-Quality Calls: WhatsApp offers high-quality voice and video calls that are clear and reliable, even over slower internet connections.

End-to-End Encryption: All WhatsApp calls, whether voice or video, are protected with end-to-end encryption to ensure privacy and security.

Group Calls: Users can make group voice and video calls with up to 8 participants.

Call Waiting: If a user receives a call while they are already on another call, WhatsApp will notify them and give them the option to either end the current call or switch to the new call.

Call Muting: Users can mute their microphone during a call if they need to attend to other matters or if there is background noise that they want to minimize.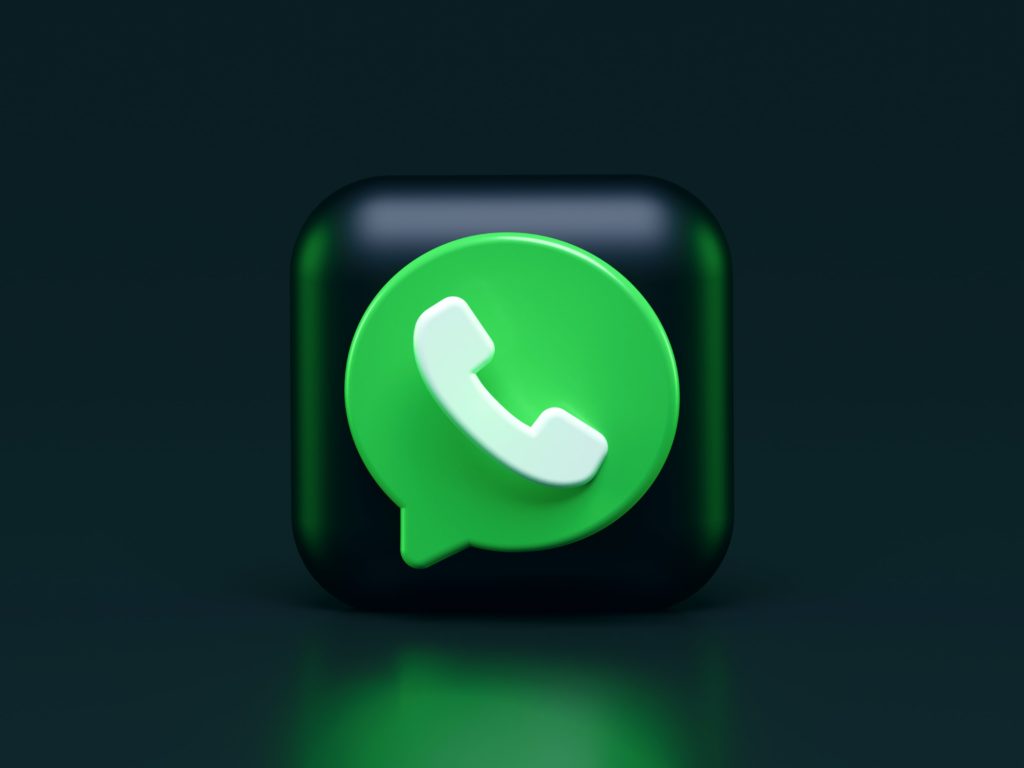 As soon as you complete the form below, one of our staff will contact you to discuss your needs and how we can support you in achieving your marketing objectives.