How Virtual Phone Number work?
Virtual Phone number is also know as Direct inward Dialing number. Virtual Phone number is configured to forward all the calls on ,Best virtual number provider ,Virtual Number service Provider pre-define Mobile number or any PSTN number or any VOIP extensions.
Bring Business on line Any time, Anywhere and Everywhere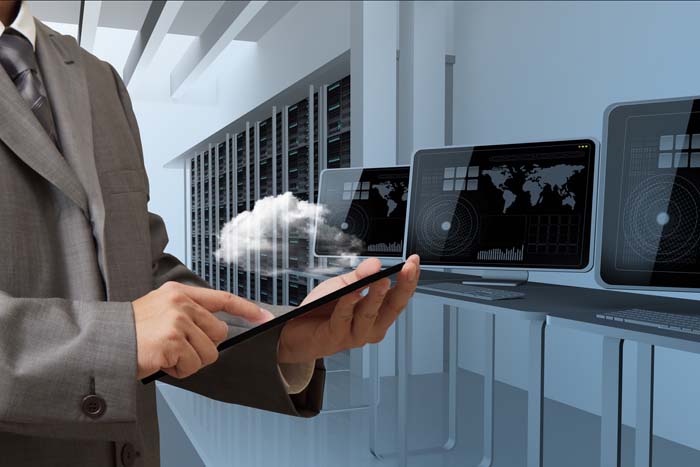 It dosent matter where you are .. Virtual Phones number allow you to receive call Anywhere. You simply forward your calls to Mobile phone.
Convert visitors into and Lead into Business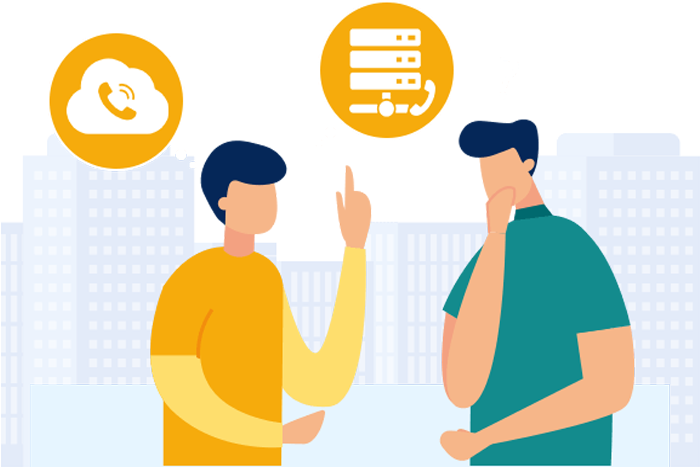 If you have virtual number on the website. customer can directly reach your Sales Team on call. It helps customer to reduce waiting time and get Instant Proposal on call.