Email marketing is a potent tool for reaching out to your target market, boosting engagement, and boosting sales. Email marketing may assist you in achieving your objectives, whether you run a small business aiming to attract new clients or a major corporation hoping to increase customer retention.
A digital marketing method called email marketing is sending a targeted audience tailored emails. Building relationships with subscribers and promoting a brand's goods or services are the two main objectives of email marketing, which should ultimately result in more sales and more devoted customers.
There are numerous ways to use email marketing, such as via newsletters, advertisements, invites to events, and more. A typical email marketing campaign's content consists of text, photos, and calls to action that nudge readers to interact with the business and do a certain action, such making a purchase or signing up for an event.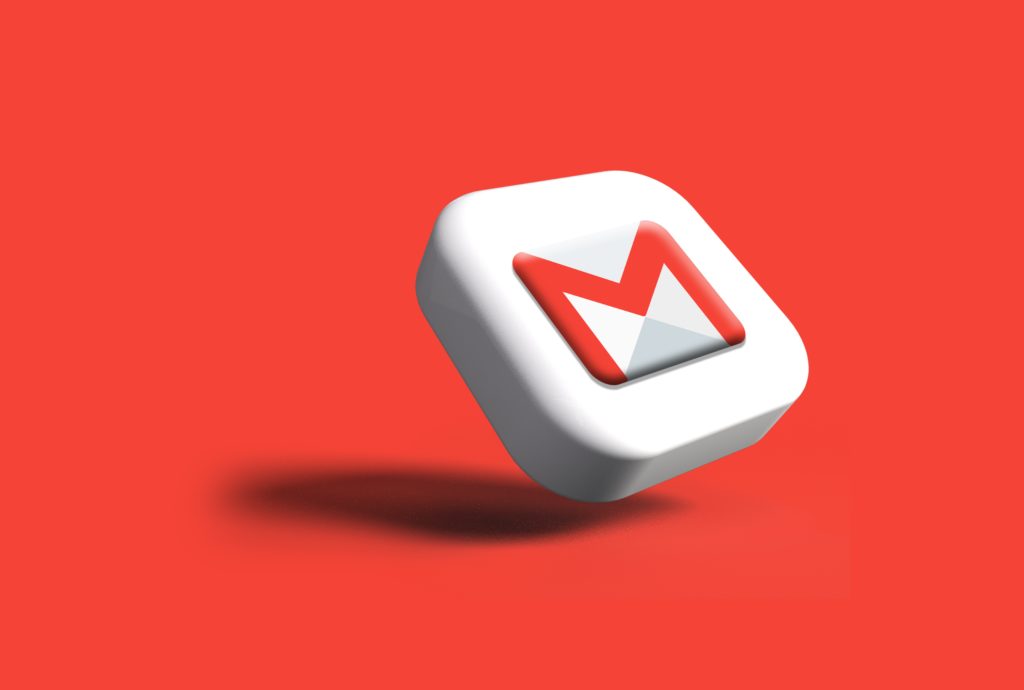 We at Voip infotech provide a variety of email marketing services to assist you in developing successful campaigns. Our knowledgeable staff can assist you with:
Develop a comprehensive email marketing strategy that aligns with your business goals.
Design and create visually appealing email templates that engage your audience and promote your brand.
Segment your email list to deliver personalized content that resonates with your target audience.
Analyze your email campaign data to identify trends and optimize your strategy for better results.
Ensure your campaigns are compliant with all relevant laws and regulations.
As soon as you complete the form below, one of our staff will contact you to discuss your needs and how we can support you in achieving your marketing objectives.