1/2 FXS Analog Telephone Adaptor
DAG1000-1S/2S is a multi-functional analog telephone adapter which offers seamless connectivity between IP-based telephony networks and legacy telephones (POTS), fax machines and PBX systems. The device provides 1 or 2 FXS port(s), fax over IP and a built-in high-speed NAT router.
These powerful features and good voice quality make the device ideal for various application environments such as SOHO and small enterprises and for personal use. Moreover, with automatic provisioning and centralized management system, the device is easy to maintain and deploy.
Features
1/2 FXS ports, 1 WAN, 1 LAN
Support SIP, IMS
T.38 Fax
Flexible routing & Dial plan
Interoperable with leading softswitches, IP-PBXs and SIP servers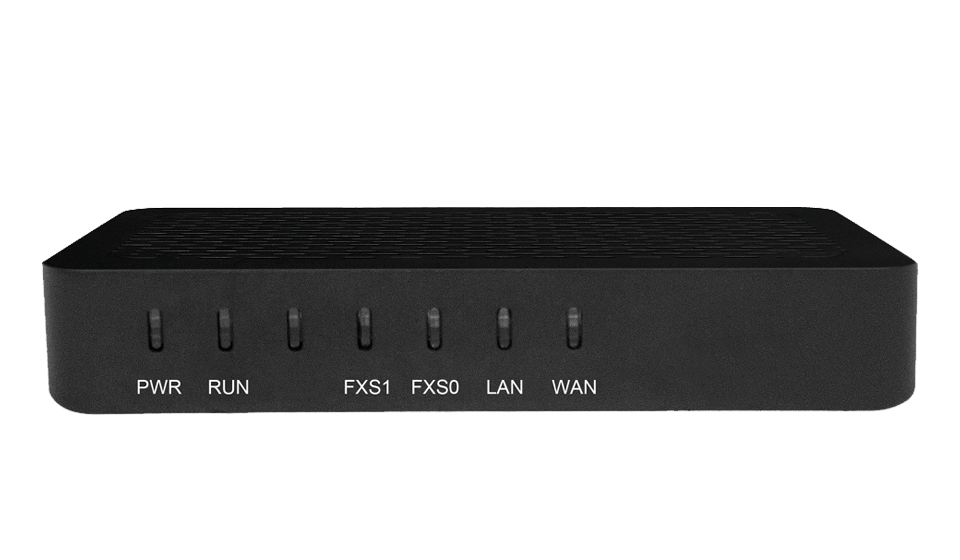 For the product quotation please fill the given form our team will get back to you shortly after analysing your needs