Low Density E1/T1 Digital VoIP Gateway
MTG1000B series E1/T1 Digital VoIP Gateways with 1/2 ports E1/T1 is a compact and cost-effective trunk gateway designed to interconnect between PSTN and IP networks. With powerful hardware design, MTG1000B series has comprehensive PSTN access capabilities as well as SIP to SIP interworking features that enables the interconnection between all these elements.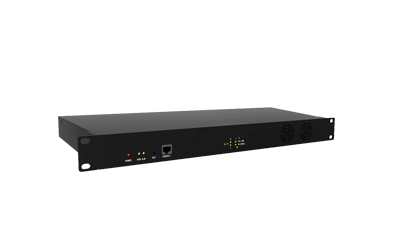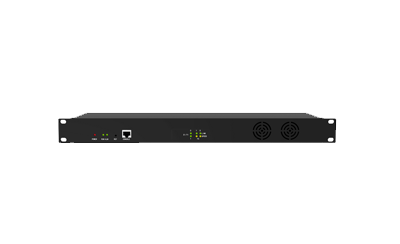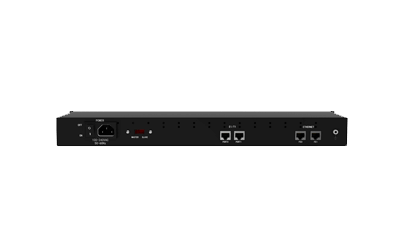 MTG1000B series trunk gateway with high-efficient design and strong DSP processor ensures high-performance of the interconversion of PCM voice signal and IP packets, even when the gateways are fully loaded. MTG1000B is interoperable with mainstream VoIP platforms, and is compatible with PSTN network with digital trunk interfaces based on our years' experiences on ISDN PRI / SS7 / R2 MFC.
Features
Cost-effective media gateway for open source communications solutions
Support echo cancellation, DJB, CNG, VAD and QoS
Up to 60 simultaneous calls with 1/2 ISDN PRI ports
Built-in Web-based management, SNMP, command line interface (CLI)
Standard ISDN compliant and Interoperable with a wide range of IP-PBX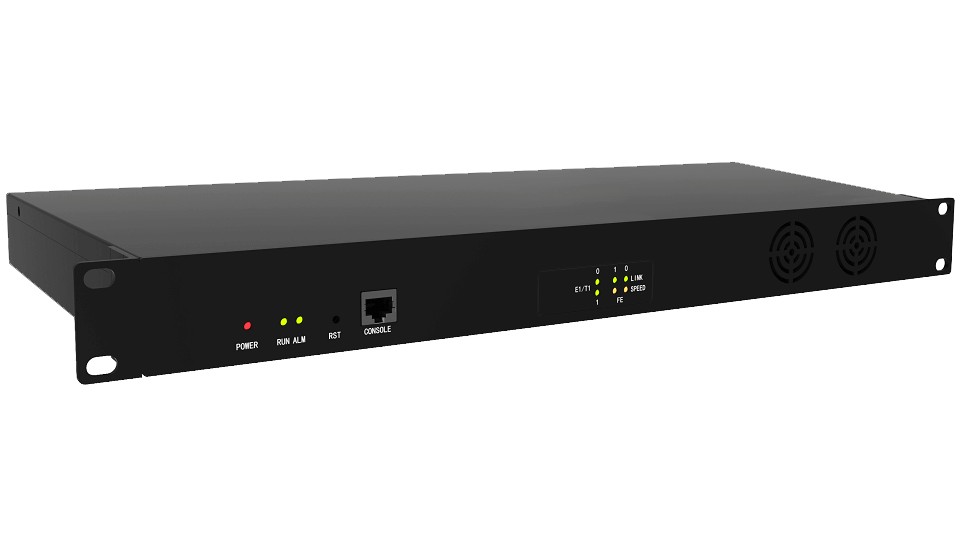 For the product quotation please fill the given form our team will get back to you shortly after analysing your needs