Cost-effective VoIP Trunk Gateway
MTG200 series Digital VoIP Gateways with 1/2/4 ports E1/T1 simply migrate your legacy PSTN networks (legacy PBX or E1/T1 service providers) , to VoIP network. Only small investment, you can enjoy the real benefits of VoIP, and retain your PSTN connectivity. It is a compact box designed for SMEs and open-source market, fully compatible with Asterisk / Elastix / Trixbox / Freeswitch and mainstream VoIP platform. With support of ISDN PRI / SS7 / R2 MFC, integrating with your legacy PBX or PSTN network is also so easy.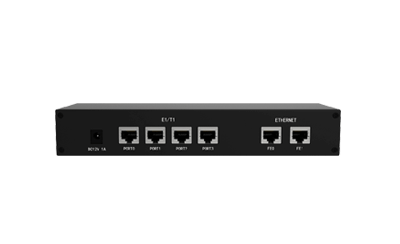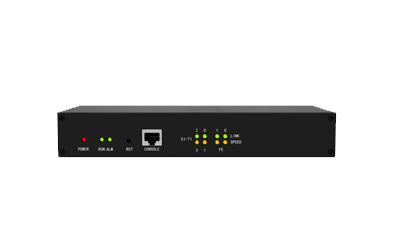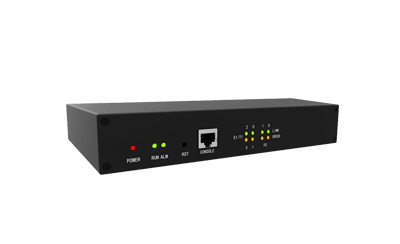 TG200 is cost-effective trunk gateway equipment specific design for open source market to work with Asterisk/Elastix/small IPPBX. Its built-in echo canceller function and voice decoding conversion function. Users can flexibly select G.711A/U, G.729, G.723,iLBC a variety voice decoding and easily complete IP and PSTN voice and signal converting. In addition, TG200 provides friendly GUI configuration interface, users can freely configure and manage the equipment.
Features
Cost-effective media gateway for open source communications solutions
Support echo cancellation, DJB, CNG, VAD and QoS
Up to 60 simultaneous calls with 1/2 ISDN PRI ports
Built-in Web-based management, SNMP, command line interface (CLI)
Standard ISDN compliant and Interoperable with a wide range of IP-PBXs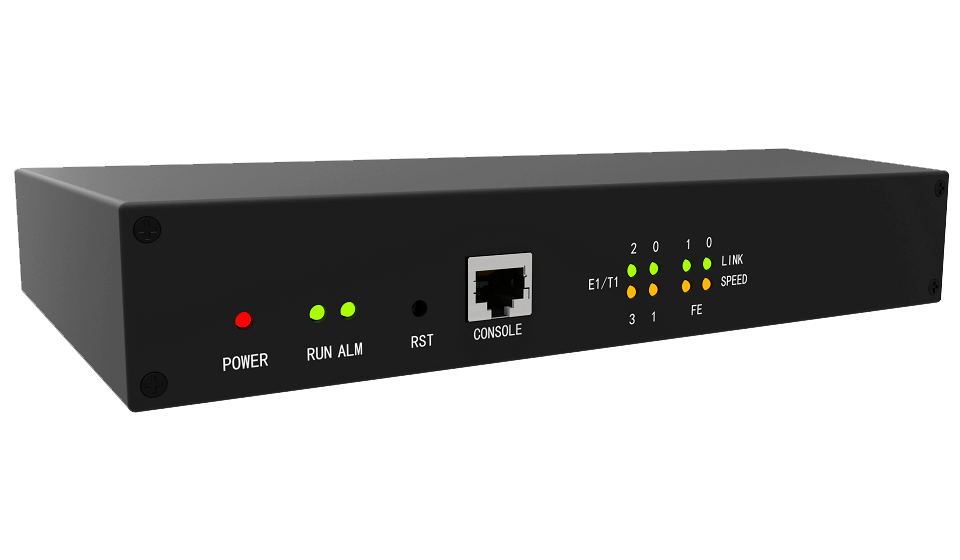 For the product quotation please fill the given form our team will get back to you shortly after analysing your needs