Carrier-grade Digital VoIP Gateway
MTG2000 is a carrier-grade intelligent Digital VoIP gateway, scalable from 4 to 20 ports E1/T1. It provides carrier-grade VoIP and FoIP services, as well as value-added functions such as modem and voice recognition. With highly maintainable, manageable and operable features, it offers a flexible, high-efficient, future-oriented communication network for users.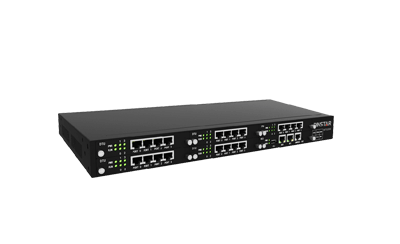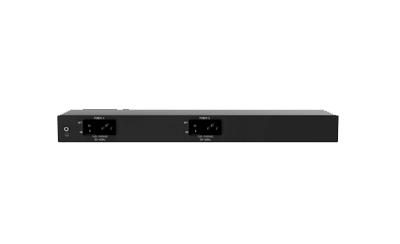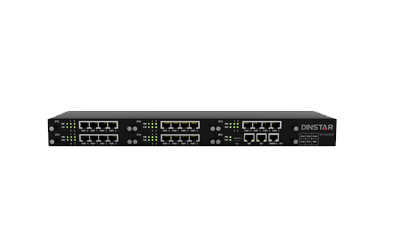 MTG2000 supports a wide-range of signaling protocols, realizing the interconnection between SIP and traditional signals like ISDN PRI / SS7, utilizing efficiency of trunking resources while ensuring voice quality. With multiple voice codes, secure signal encryption and smart voice recognition technology, MTG2000 is ideal for various applications of large enterprises, call centers, services providers and telecom operators.
Features
4 to 20 ports E1/T1 in 1U chassis
Up to 600 simultaneous calls
Redundancy Dual MCU unit
Dual Power Supplies
Flexible routing
Multiple SIP trunks
Fully compatible with mainstream VoIP platforms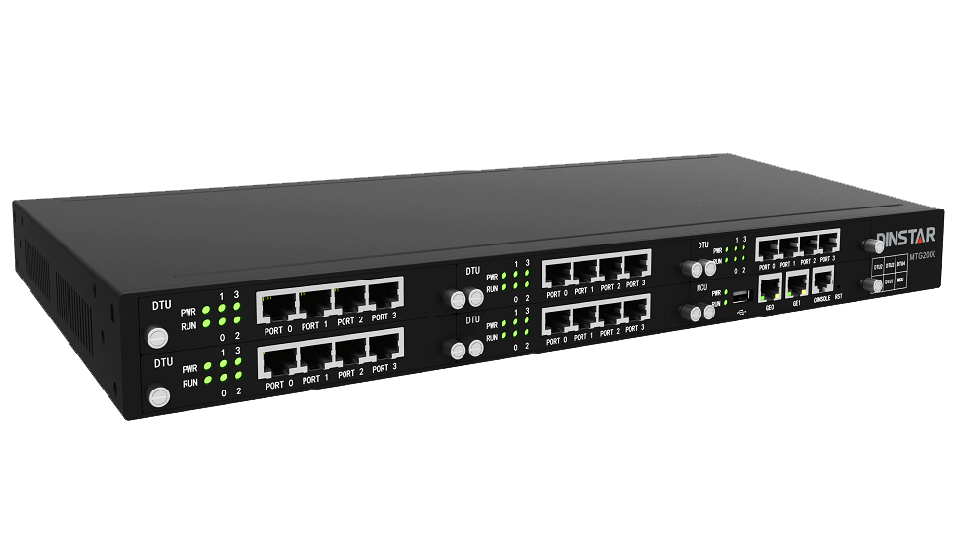 For the product quotation please fill the given form our team will get back to you shortly after analysing your needs