Sangoma IP phones are so smart you can quickly and easily use them right out of the box. The Sangoma s505 is a full feature set phone with 4 SIP accounts at a competitive price point. The s505 will automatically locate FreePBX / PBXact as soon as it's plugged into an Internet connection, and become automatically provisioned within seconds! – true Zero Touch Conguration.
The S505 is a mid-level IP phone designed for users who are frequently on the phone and require access to advanced features, line support and usability options. Designed to work exclusively with PBXact phone systems, the S505 supports four (4) Session Initiation Protocol (SIP) accounts, full duplex speakerphone and has a rich 3.5 inch full color display. Zero-Touch auto-provisioning makes it so easy to setup, all you need to do is plug the phone into an internet connection, in or out of the corporate office location.
As all Grandstream IP phones do, the GXP2130 v2 features state-of-the-art security encryption technology (SRTP and TLS). The GXP2130 supports a variety of automated provisioning options, including zero-configuration with Grandstream's UCM series IP PBXs, encrypted XML files and TR-069, to make mass deployment extremely easy.
Features
Zero-Touch Auto-Provisioning with PBXact Phone Systems
4 SIP Accounts
Full Duplex Speaker Phone
5-way Conferencing
3.5 Inch Full Color Display
35 Programmable Soft Keys
Headset Compatible
Dual Gigabit Ethernet Ports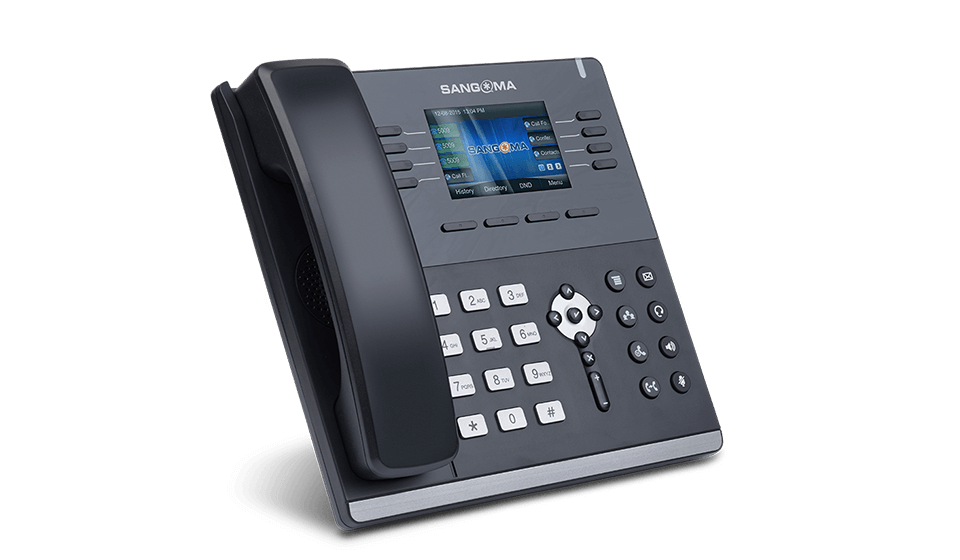 For the product quotation please fill the given form our team will get back to you shortly after analysing your needs