Session Border Controller
Sangoma's Vega Enterprise SBC VM/Software provides fullfeatured protection and easy interconnection at the edge of enterprise networks.
IP communications across multiple, sometimes untrusted, networks needs to be normalized, managed and secured. There is a need to guarantee interoperability of multiple devices, carriers and protocols in a transparent way to the user of the network. Session border controllers take care of the conversion between protocols,transcoding, threat prevention,resource limiting, and accountingat the edge of VoIP networks ofenterprises and carriers alike.
Features
Scalability from 25–500 Sessions – Field Upgradeable Session Expansion
Browser-based GUI for Easy Configuration
Traffic Visualization Tools
Session-based Licensing – No Hidden Fees
Enterprise Inter-Site Networking and SIP Trunking Border Control
Local Security Management for SMBs and Small Enterprises
Qualified for Microsoft® Lync®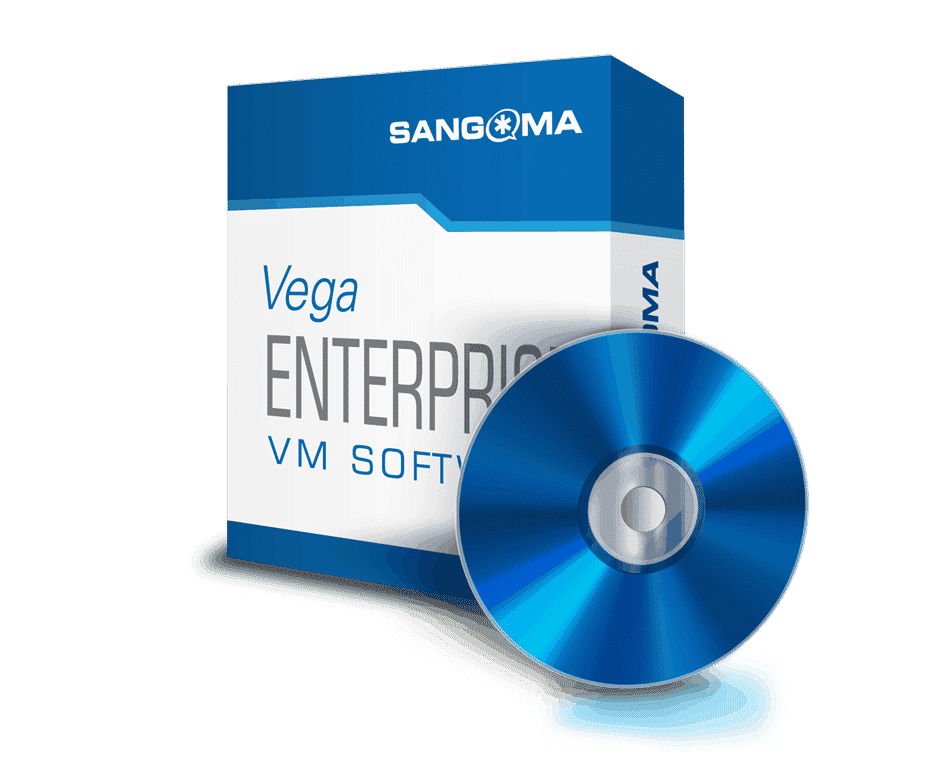 For the product quotation please fill the given form our team will get back to you shortly after analysing your needs