Voice over Internet Protocol (VoIP) has transformed the way people interact in recent years. VoIP technology allows for low-cost calls to the United States and other nations across the world.
VoIP Infotech is a technology that allows you to make phone calls via the internet rather than a regular phone line. This means that as long as you have an internet connection, you may make calls from anywhere in the globe.
One of the advantages of utilising VoIP Infotech is that it is substantially less expensive than traditional phone services. VoIP Infotech service offers a variety of bundles and plans from which to pick. When compared to traditional phone services, VoIP may save you up to 80% on your phone cost.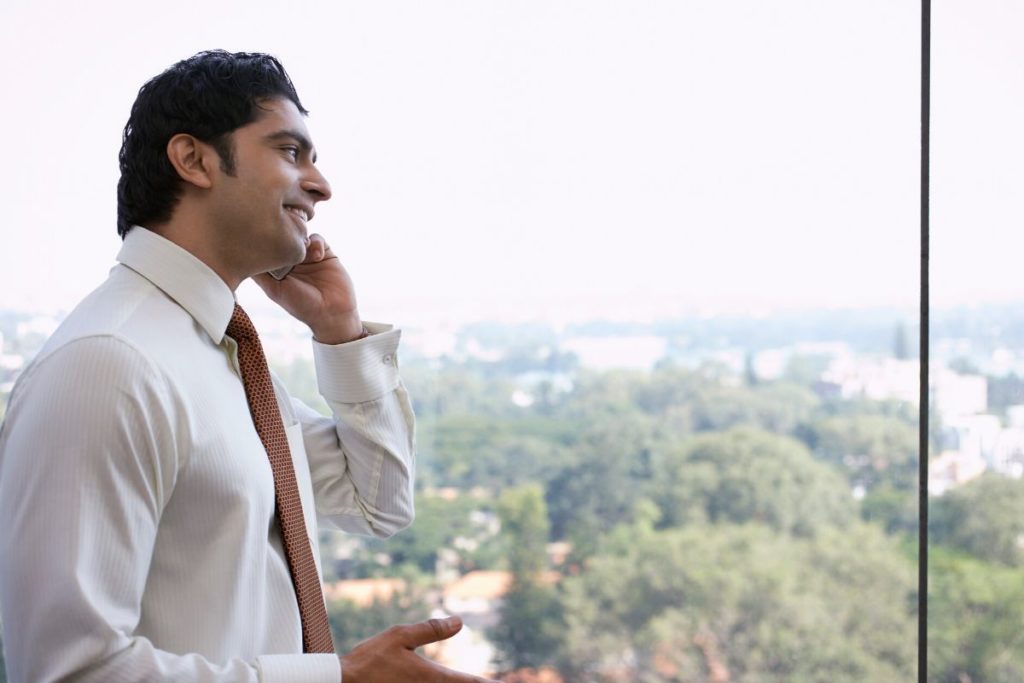 A device that supports VoIP technology is required to utilise VoIP. A computer, smartphone, tablet, or VoIP phone can all be used. Once you've purchased a device, you'll need to download a VoIP programme or software to make calls.