Staying connected with clients and prospects is critical to success in today's fast-paced business world. With the advancement of innovative communication technology, virtual number service has emerged as a game-changing alternative for organisations seeking to increase connection and client engagement. In this post, we'll look at the several advantages of virtual phone numbers and how they may help businesses outrank their competition on Google.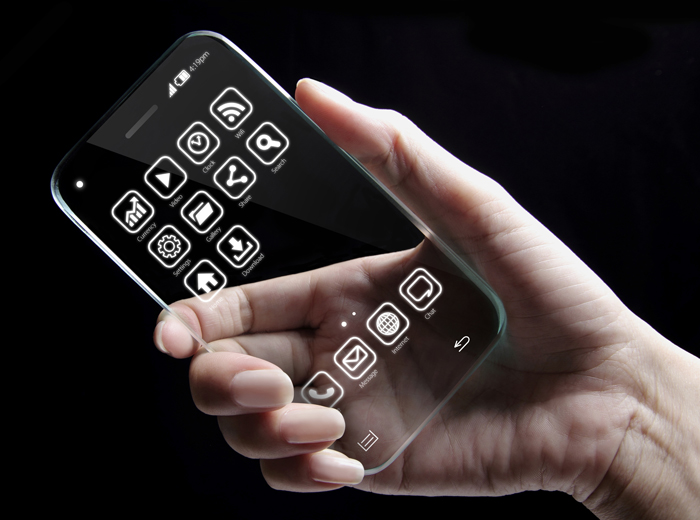 Using a Virtual Number Service to Improve Business Communications
Effective communication is critical as firms attempt to reach a larger audience and effectively respond to client demands. A virtual number service, also known as a cloud-based phone system, allows businesses to set up a local or toll-free phone number that can be accessed from anywhere, at any time, over the internet. This eliminates the need for traditional phone lines and technology, allowing organisations to handle their communications more efficiently and cost-effectively.
One of the primary benefits of virtual number service is its adaptability. Businesses may select from a variety of virtual numbers adapted to their individual requirements, such as local numbers for different regions, toll-free numbers for worldwide accessibility, and vanity numbers for branding reasons. This adaptability enables firms to build a strong local presence, broaden their reach, and project a professional image without the need for physical locations in numerous regions.
Scalability is another key advantage of virtual number service. Businesses' communication needs may alter as they develop and expand. Businesses may quickly add or delete phone numbers, set up call routing rules, and customise their phone system to meet their changing needs using virtual number service. Businesses can adjust to market conditions, optimise their communication strategy, and remain ahead of the competition thanks to this adaptability.
SEO with Virtual Number Service: A Winning Combination
A good online presence is critical for organisations to prosper in the digital age. SEO (search engine optimisation) is critical for increasing a website's exposure on search engine result pages (SERPs) and boosting organic traffic. Businesses may improve their SEO efforts and outrank their competition on Google by using the power of virtual number service.
One of the most essential SEO benefits of virtual number service is local search optimisation. Local SEO is a subset of SEO that focuses on improving a website's presence in local search results. Businesses may utilise virtual number service to set up local phone lines in many places, which can significantly improve their local search rankings. This is because search engines consider local phone numbers to be a significant signal of a company's credibility and local presence.
Furthermore, virtual number service allows companies to integrate their virtual phone numbers in meta data on their websites, such as title tags, header tags, and schema markup. This helps search engines recognise a business's regional relevance and increases their local SEO efforts. Furthermore, virtual number service enables businesses to develop location-specific landing pages with unique content, keywords, and call-to-action (CTA) buttons, increasing their relevance and exposure in local search results.