WiFi Access Points For Business and Home/Office
Wireless networking solutions for networks of any size.
Grandstream's powerful WiFi Access Points offer high performance networking, tremendous WiFi coverage range, fast and easy provisioning/management thanks to a built-in controller, outstanding network throughput and support for a large number of clients per AP. Shop Wireless Access Point from popular brand such as grandstream at the best prices. Our APs can be paired with 3rd party routers, future Grandstream routers as well as existing WiFi networks, making them ideal for both new and existing WiFi deployments.
Wireless Access Points allow you to add more WiFi devices to your network so you can share music, movies, files, photos, and printers.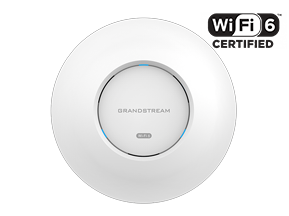 Supports 512 concurrent Wi-Fi client devices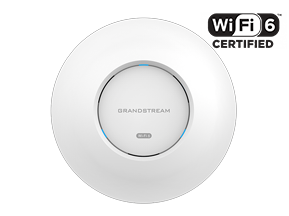 Up to 175-meter coverage range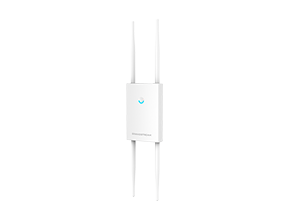 Up to 300-meter coverage range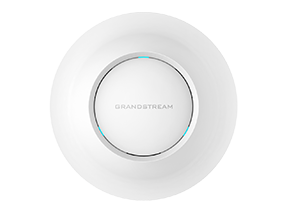 Supports 200+ concurrent Wi-Fi client devices
Dual-band 3×3:3 MU-MIMO technology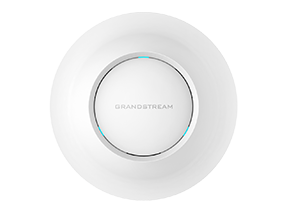 Supports 100+ concurrent Wi-Fi client devices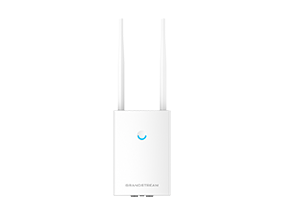 Up to 250-meter coverage range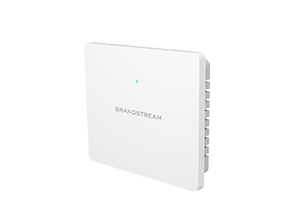 Support up to 80 Wi-Fi client devices