Our Business Conferencing
Grandstream has everything that any business needs to create a powerful yet affordable video conferencing solution that increases productivity and saves money on business travel. If you are looking for room-based hardware solutions, our GVC series of Video Conferencing devices empowers any business with a robust and affordable collaboration focused environment that can link together multiple offices and rooms. If you are looking for an online video meeting solution, or if you need a platform to link your GVC devices together, look no further than our IPVideoTalk video, audio and web conferencing platform.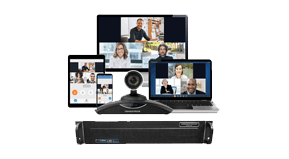 Support for up to 300 participants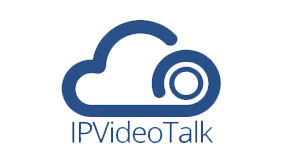 1080p HD video resolutions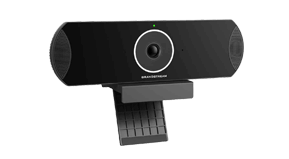 Sharp HD video resolutions up to 4k Ultra HD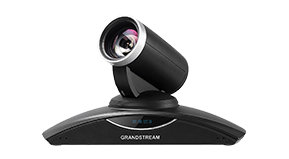 1080p Full-HD video, up to 9-way video conferences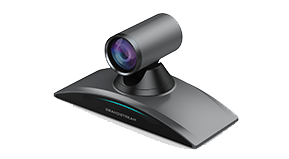 Supports sharp video quality of up to 4K Full-HD video output.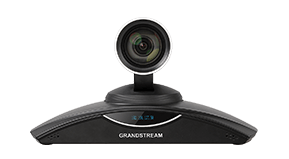 1080p Full-HD video, up to 3-way video conferences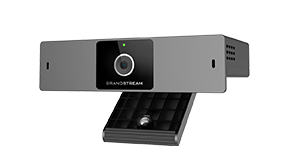 Built-on adjustable stand for TV-top mounting